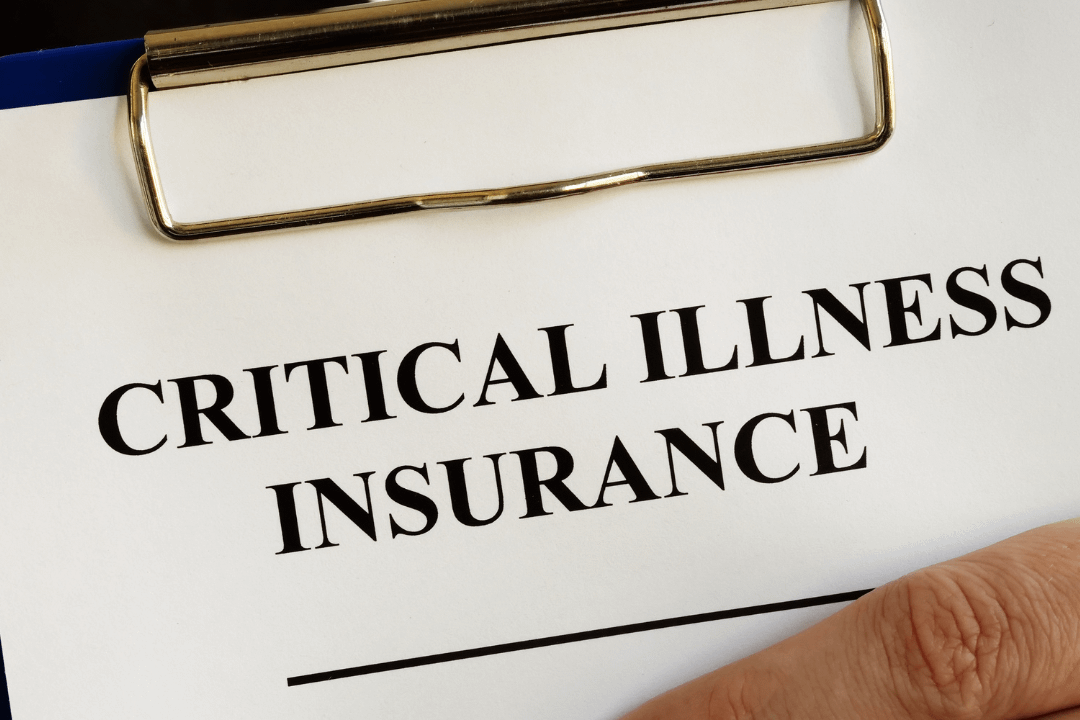 What is Critical Illness Insurance?

Critical Illness insurance or critical illness coverage is an insurance product, where the insurer is contracted to typically make a lump sum cash payment if the policyholder is diagnosed with one of the critical illnesses listed in the insurance policy. Critical illness insurance can provide important financial protection for you & your family. We represent several of the best companies that offer critical illness insurance coverage. (Assurity Life, Mutual of Omaha, Cigna, Manhattan Life, National Life Group etc.)

After suffering an event that is covered, a claim will be submitted to the insurance company and once approved the insurance company will send a lump sum payment ($5,000 up to $500,000) to the policyholder. This money can be used by the policy holder in any way they want. You can pay for groceries, pay bills, replace lost income etc.

You can also have this coverage through a life insurance company as a Critical illness rider on your Life Insurance plan. Most companies who offer these riders in addition to coverage for Chronic Illness as part of the policy. One of the best companies for what is called "Living Benefits" coverage that's included with death protection coverage at no extra cost is the "National Life Group" who we represent.

Here are the facts:​
Conditions That May be Covered:
Heart attack
Stroke
Cancer
Alzheimer's disease
Blindness
Deafness
Kidney failure
Major organ transplant
Multiple sclerosis​

For more information about how Critical Illness coverage works. Contact Our Office For more information about what plan options are available to help protect you and your family.