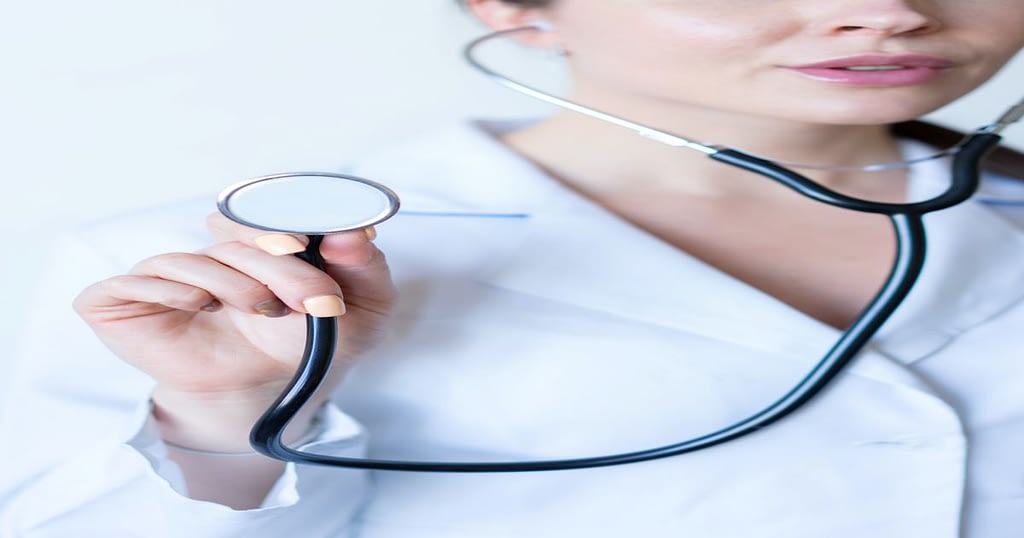 When Short Term Medical Insurance Maybe Right for You​
* When you start your own business and no longer have group health coverage
* You're in between jobs and the Cobra coverage offered after leaving your job is too expensive
* You've retired early and need coverage until being for Medicare
* When you coming off your Parents Health Insurance coverage
* Waiting for ACA (Affordable Care Act) Open Enrollment to begin
* You have missed ACA Open Enrollment and do not qualify for a Special Enrollment Period
* Waiting for benefits to start from a new job.

Short term health insurance is designed to provide temporary coverage for individuals who need health insurance for a short period of time. The coverage period for short term health insurance typically ranges from a few months up to a year, depending on the policy. This type of insurance is often used as a stop-gap measure for individuals who are between jobs or waiting for employer-sponsored health coverage to begin.
Short term health insurance can provide coverage for doctor visits, hospitalization, and prescription medications, among other medical services. However, it's important to note that short term health insurance is not a substitute for comprehensive health insurance and may not cover all of the same benefits and services. As such, it's important to carefully review the policy and understand the limitations and exclusions before purchasing short term health insurance. For more information Contact our office!